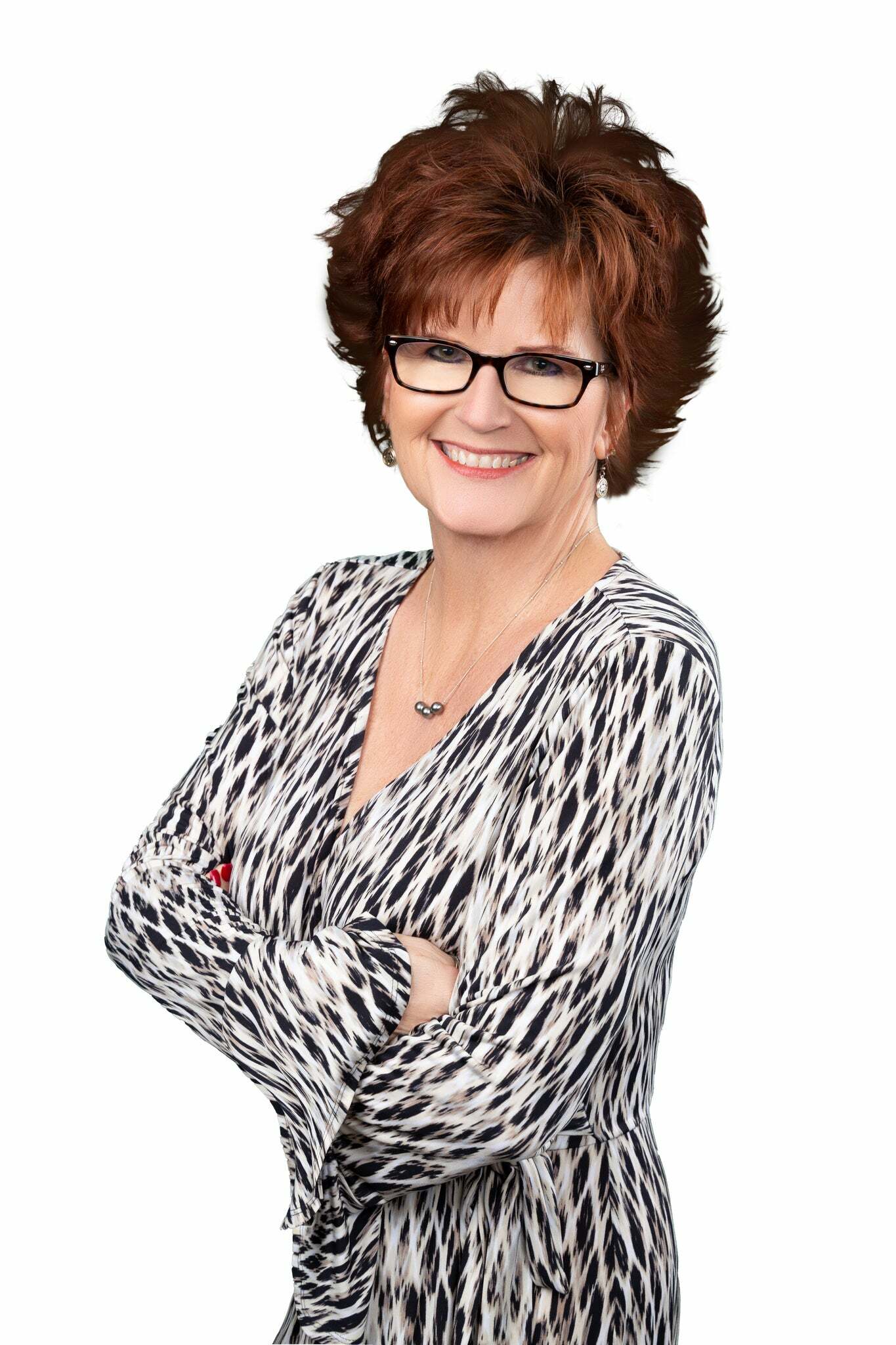 More About Me
Full-Time Service Oriented Realtor
Visit my website at StephanieRoulyRealtor.com
Experience in Canyon Lake, Sun City, Menifee, Murrieta, and Temecula Real Estate as well as intimate local area knowledge, I work extensively to help buyers and sellers meet their Real Estate Goals.
I have lived in Menifee since 1993 and am a proud and active member in the community.
If you are looking to buy or sell a home or would just like to know some more information, feel free to call or E-Mail me.
As a listing agent in Riverside County, my extensive marketing plan gives a homeowner the opportunity to get the maximum value for his/her property.
For Buyers, I help negotiate the best possible deal and search until I find the perfect property. Nothing satisfies me more than seeing the smiles that come with a successful sale or the purchase of a lifetime.
Languages
English